Gregory C. Weaver
Partner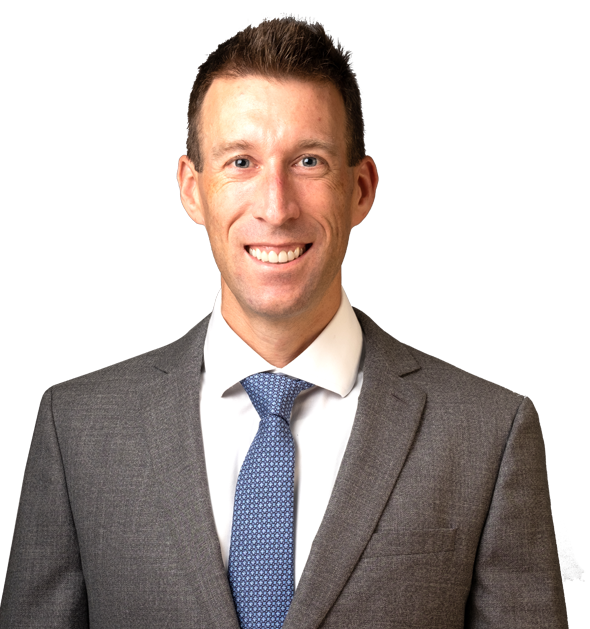 Gregory C. Weaver
Greg Weaver is a partner at Rogin Nassau LLC, where he concentrates his practice in commercial real estate and land use/zoning. He has experience in the areas of real property acquisition, disposition and financing, as well as drafting and negotiating commercial leases, contracts and related documents. Additionally, Mr. Weaver has experience in counseling and representing clients with land use and zoning projects.
Experience
Drafted / negotiated commercial office, industrial and retail leases for both landlords and tenants
Assisted purchasers and sellers in the acquisition, disposition and financing of various types of commercial real estate, including gasoline stations, industrial sites, office buildings, apartment complexes and unimproved land for development
Assisted private corporations in various facets of multi-property redevelopment projects
Successfully counseled and represented clients with land use projects and development applications (including site plans, special permits, subdivisions, and variances) before administrative agencies throughout Connecticut
Advised franchisee with various real estate and corporate matters throughout New England
Assisted in the negotiation, documentation, and closing of commercial real estate mortgage loans, conversions, and amendments
Counseled real estate investors with zoning due diligence reviews
Education
Mr. Weaver received his B.A. degree from Dartmouth College in 2002. He received his J.D. from the University of Connecticut School of Law in 2005, where he received a CALI Award for Excellence in Property Law.
Contact Us
We'd love to hear from you