Carrie L. Burnsed
Counsel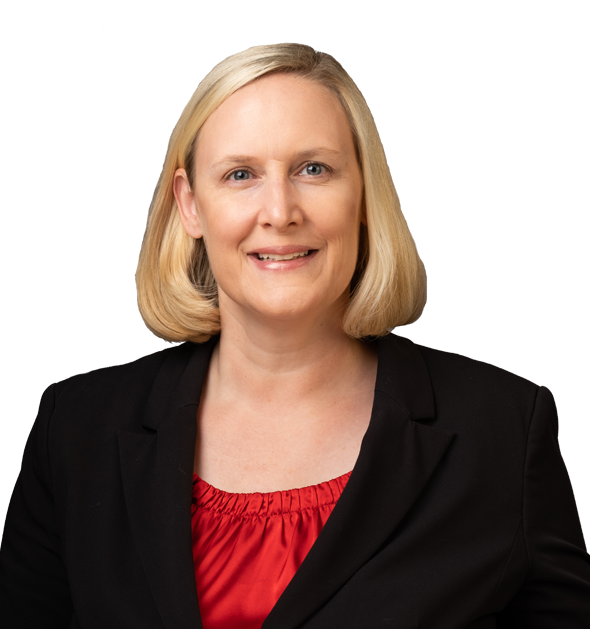 Carrie L. Burnsed
Mrs. Burnsed is counsel to the Firm and concentrates her practice in the areas of healthcare, corporate transactions and business law. Prior to joining the Firm in 2021, Mrs. Burnsed practiced in the State of Oklahoma for nineteen years. Mrs. Burnsed is an experienced attorney with a strong interest and enthusiasm for healthcare issues and trends.
Memberships
American Health Lawyers Association, Division Long Term Care
Experience
Mrs. Burnsed began her career in healthcare industry transactional matters, including healthcare facility acquisitions and joint venture transactions. She has drafted Asset Purchase Agreements for over 157 nursing and assisted living facilities and served as a referral for three (3) brokerage companies involved in the acquisition and sale of nursing and assisted living facilities. Mrs. Burnsed has assisted in the sale of eight (8) large portfolios that consisted of five (5) or more long term care facilities and construction and licensing of over 25 new long term care facilities. During her practice in Oklahoma, Mrs. Burnsed served as statewide legal referral for the Oklahoma Assisted Living Association and Oklahoma Association of Health Care Providers.
Education
Mrs. Burnsed earned a B.S. in Criminology from Florida State University in Tallahassee, Florida and a J.D. from the Oklahoma City University School of Law. She is recipient of the CALI Award of Excellence in Administrative Law.
Contact Us
We'd love to hear from you