Andrew W. Krevolin
Partner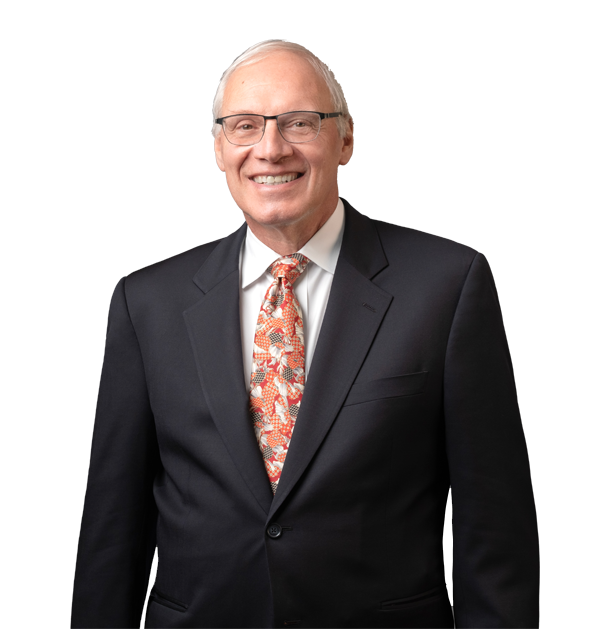 Andrew W. Krevolin
Andrew W. Krevolin is a member of the firm's litigation and dispute resolution practice group. He represents a broad range of businesses and individuals in the federal and state courts as well as before administrative agencies. He has extensive experience in civil and commercial litigation and has received seven figure verdicts and settlements. He has successfully tried jury cases for individuals in the areas of personal injury, wrongful death and medical malpractice. Attorney Krevolin has represented other lawyers before the grievance committee and other professionals, including doctors, veterinarians, licensed environmental professionals and day care centers before their respective licensing bodies.

Mr. Krevolin has represented lawyers, doctors, and business owners in partnership or shareholder disputes and has litigated matters related thereto including non-compete clauses. He also has represented insurers and insureds in coverage matters, land owners in property tax appeals as well as large and small corporations in business disputes.

He has been appointed as an appraiser by both insureds and insurers and as an umpire under property insurance policies. He has served as a Special Master in the superior court.
He was appointed by the Presiding Judge for the Judicial District of Middlesex to serve as a member of the Local Grievance Panel for two terms.

He has served as President and Chairman of the Board of Jewish Family Services of Greater Hartford and on the board of Congregation Beth Israel and Our Children's Center.

Memberships
He is a member of the Connecticut Bar Association, the Hartford County Bar Association and the Connecticut Trial Lawyers Association.
Education
Mr. Krevolin earned a BA, cum laude, from Connecticut College in 1977. He earned a JD, cum laude, from the University of Connecticut School of Law in 1980.
Contact Us
We'd love to hear from you